Daytime Activities
CIMI offers daytime activities in Marine Science, Island Adventure, and Challenge & Teambuilding. Each school selects a number of activities for their students to participate in during their trip, allowing each school to tailor their trip to their own needs. For more information on activities, reference the Teacher Planning Packets on the Teacher Resources page.
Marine Science Activities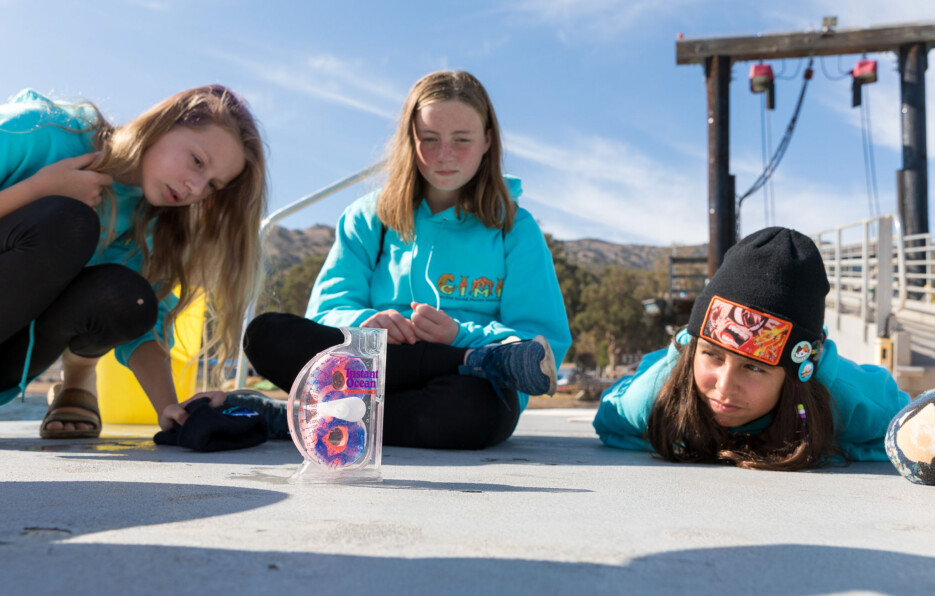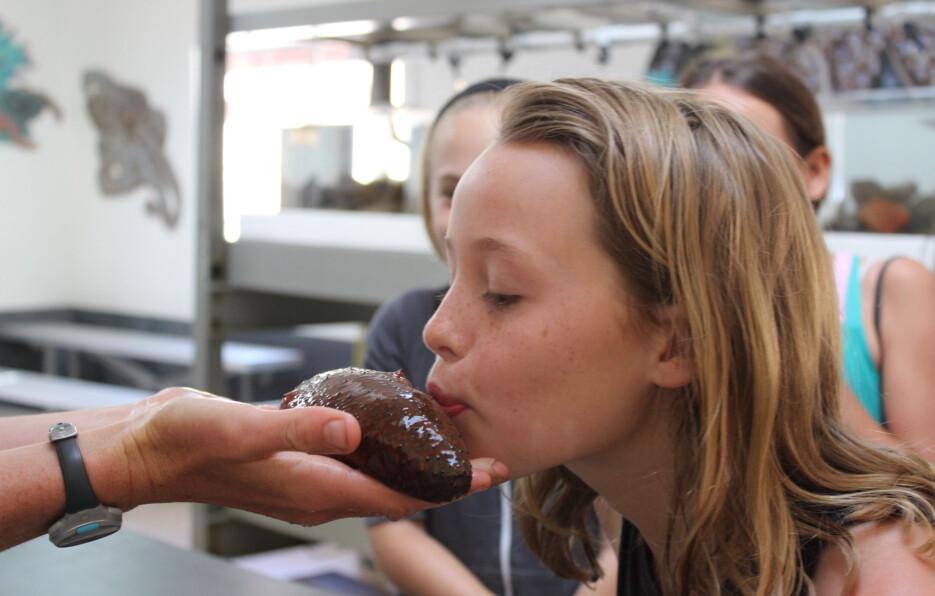 Island Adventure
Challenge & Teambuilding
Climbing Wall
Students will choose their challenge on our auto-belayed climbing wall.
Giant Swing
Students are hoisted by their classmates to their desired height, and then pull a ripcord to sail through the air!
Low Ropes Initiatives
Students participate in a series of games and challenges designed improve group dynamics.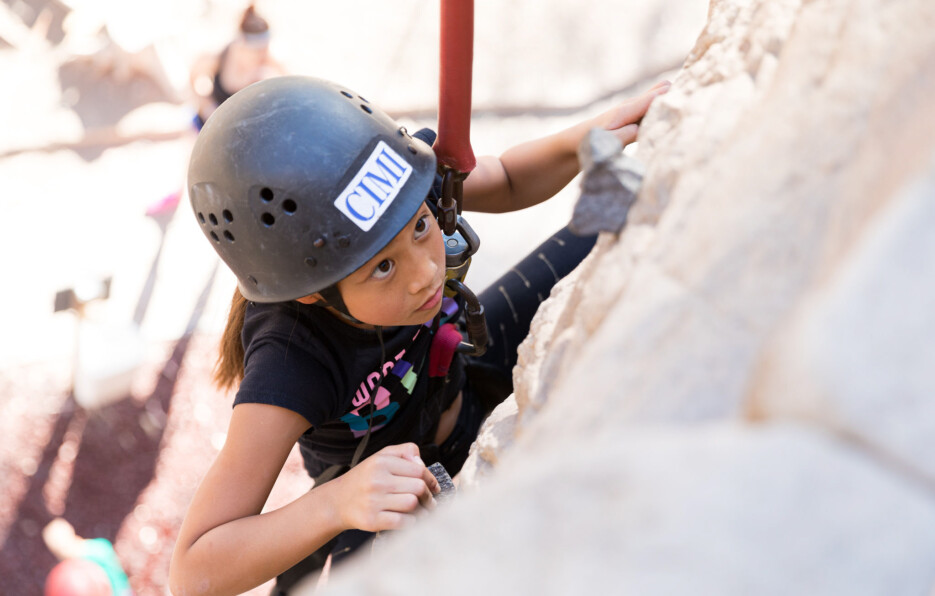 See Activities By Location
I love this program and think it is the perfect balance of education and fun.
The programs were ALL excellent! Very impressed! The students learned and experienced so much while they were here.
Fun, educational, all outcomes were met. It was an unforgettable experience for the students.