Education Through
Exploration

Experience Exciting Outdoor Education
Catalina Island Marine Institute (CIMI) is a STEM-based, outdoor science school that provides exciting marine science education for 4th- through 12th-grade students at two locations on Catalina Island — Toyon Bay, and Fox Landing.
CIMI Activities
Each school chooses their own CIMI adventure by selecting daytime and evening activities that best meet their students' needs.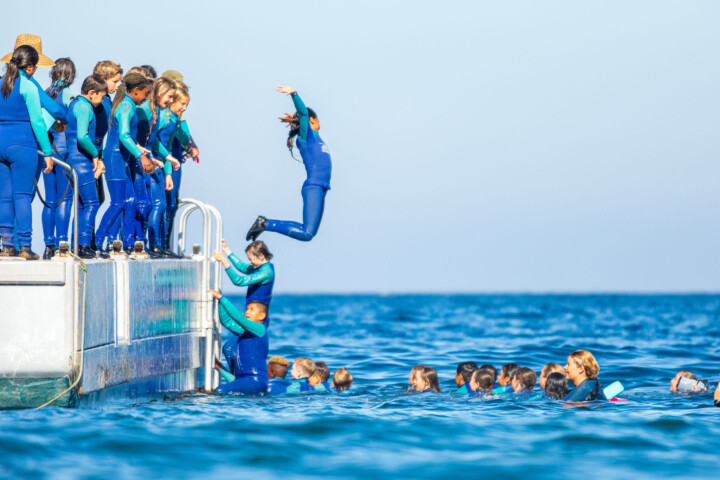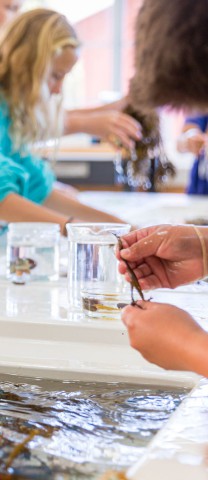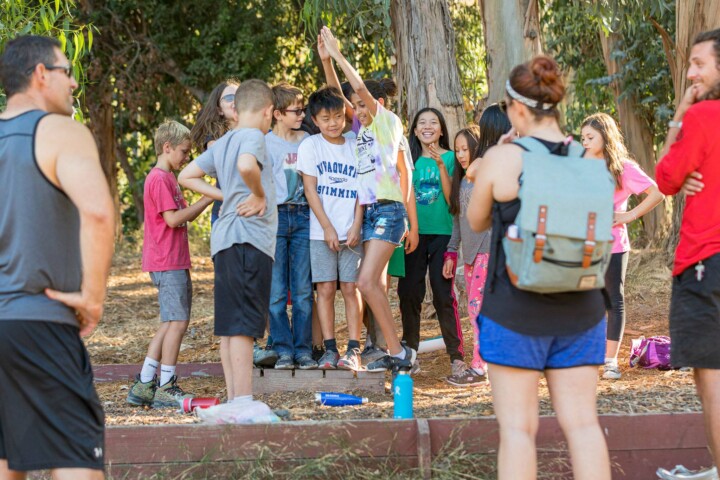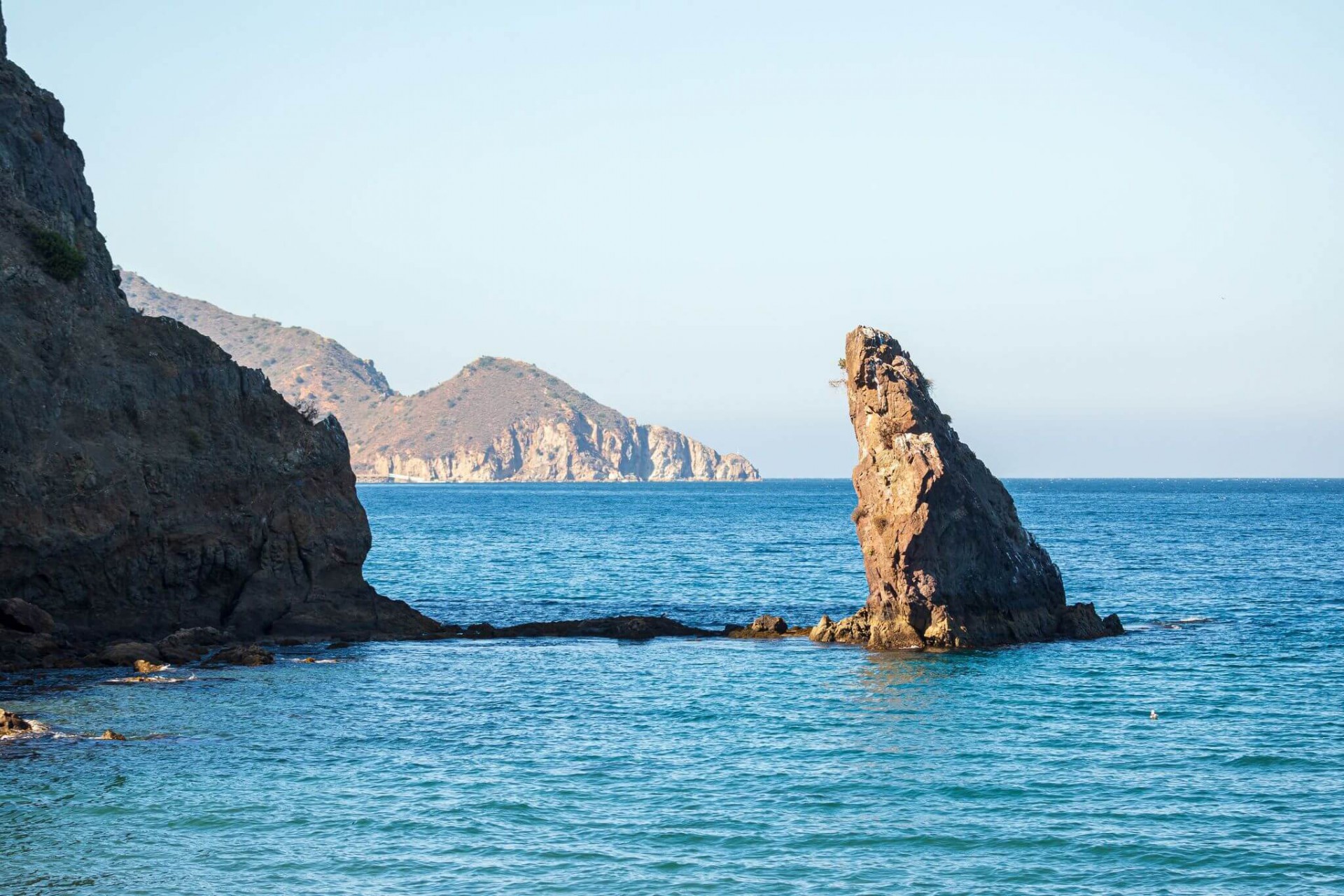 Our Locations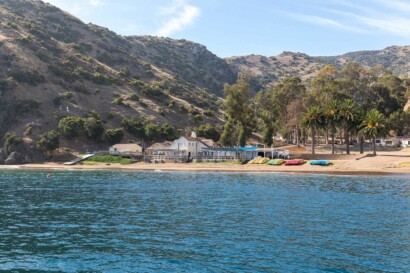 Toyon Bay
Located in a beautiful cove just a few miles from Avalon, Toyon Bay is the perfect place for exploring the ocean. The former boarding school facility sits in a private canyon facing the mainland of California. Although only 26 miles off the coast of Los Angeles, it will feel like a whole other world!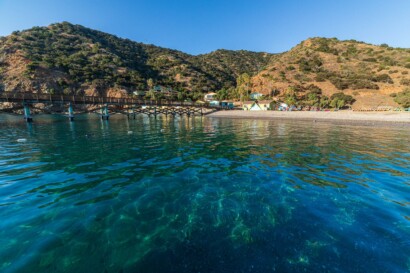 Fox Landing
Tucked inside the protection of Long Point just 5 miles from Avalon, Fox Landing is the perfect place for exploring the ocean. This vibrant facility sits in a private cove on the leeward side of Catalina Island, providing prime conditions for snorkeling and kayaking.
I wanted students to have an introduction to marine biology and oceanography as well as some activities that would challenge them personally and physically. You more than met these goals.